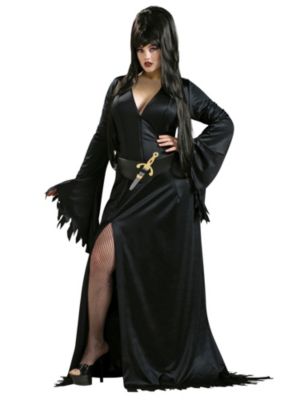 Here are the top 10 women's plus size Halloween costumes, with pictures! You'll find the best Halloween costumes for BBWs right here. This visual countdown can help you find the right one and save valuable time by narrowing down your choices to the absolute best options available.
The selections range from scary to classy to sexy, but all are honestly amazing choices for your Halloween costume this year. Don't take my word for it, though – see for yourself!
Are you ready? Let's get started!
---
10. Buccaneer Wench – Forever a classic, she's both sexy and a genuine bad girl perfect for your p-arr-ty!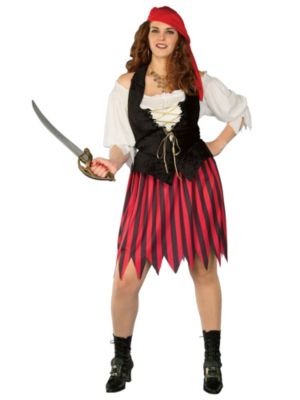 ---
9. Ursula – The Sea Witch from Disney's The Little Mermaid, she commands fear and rules the oceans!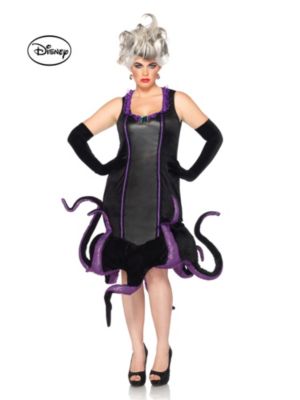 ---
8. Beth – Wife of the famous Dog the Bounty Hunter and a huntress in her own right!

---
7. Sexy Policewoman – She'll pull you over and make you beg for mercy!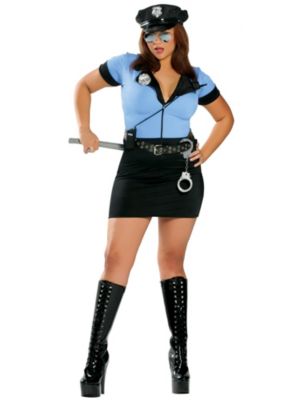 ---
6. Senorita – This Spanish lady combines class, grace, and sex appeal in an undeniably beautiful costume.

---
5. Saloon Girl – She does more than serve drinks; she helps make the wild west even wilder!

---
4. Bavarian Beer Girl – Oktoberfest just wouldn't be the same without this sexy vixen!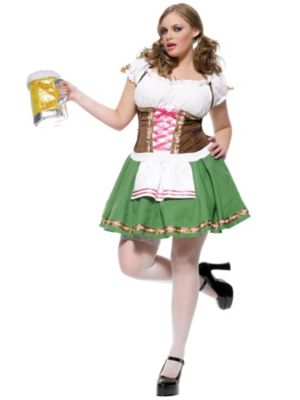 ---
3. Elvira – The Mistress of the Dark is a great choice for a plus-sized lady who's not afraid to show off a little.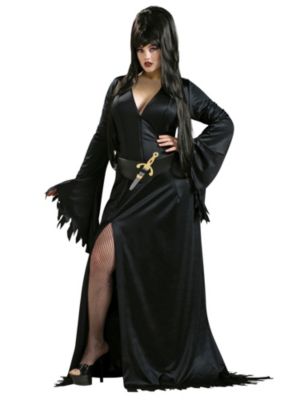 ---
2. Evil Queen – Snow White may be the fairest of them all, but the queen has sex appeal and black magic!
---
1. Vampiress – No one will deny this sultry, classy vampiress, especially at Halloween!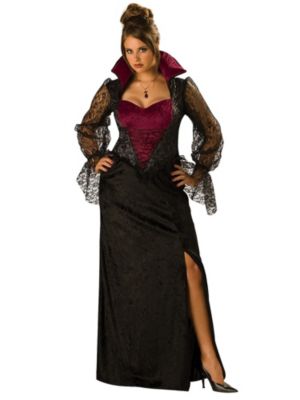 ---
Don't see what you're looking for? You can find sexy plus-sized costumes at Plus Size Lingerie Boutique – they have a great selection in their Costumes section.
And if you need more ideas, check out the top 10 sexiest costumes for women, or find out the best places to buy Halloween costumes online.