Here are the best princess Halloween costumes for kids, along with photos to make your decision easier. Since these are princess costumes, we're focusing exclusively on girls here, so you'll have plenty to choose from for your little highness' royal outfit.
If you're like me, you want the best costume your money can buy. For this reason, I first considered the  quality and visual appeal of these costumes when compiling this list of the best options available, and kept the price factor a close second. For more information or to learn where you can buy a particular costume, simply click on its name.
And now, hear ye, hear ye! Presenting HalloweenPartyExperts' top 10 picks for best princess costumes!
---
10. Sofia the First – If your little princess loves Sofia, this is the costume to get. It's the most accurate costume of Sofia I've found anywhere, and it's affordable too.

---
9. Ariel – The Little Mermaid was royalty under the sea, and remains so above ground too after marrying Prince Eric.
---
8. Merida – This courageous and rebellious Scottish princess from Brave is a great choice for your daughter, especially if she happens to have red hair!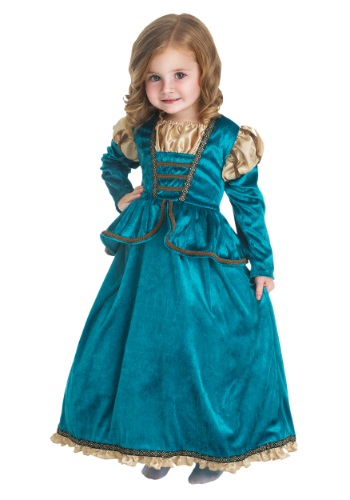 ---
7. Belle – Star of Beauty and the Beast, Belle dons one of the most iconic – and popular – ball gowns in pop culture.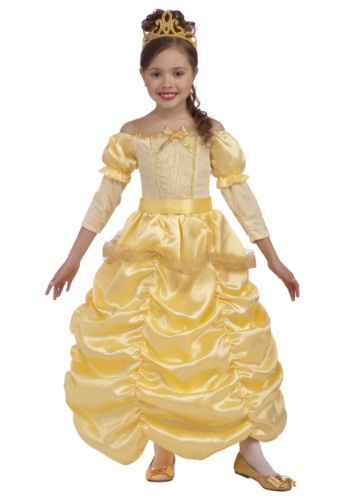 ---
6. Rapunzel – Made famous again with Disney's Tangled, Rapunzel's costume is a top choice for girls, especially when paired with the iconic long-haired wig
.

---
5. Aurora – The kind and innocent Sleeping Beauty has seen a resurgence in popularity since Angelina Jolie's interpretation of Maleficent.
---
4. Snow White – Your little brunette will look absolutely adorable as the fairest of them all! Unlike other Snow White costumes, this one includes the mandatory headband.

---
3. Anna – Elsa's sister and the heroine of Frozen. There are countless cheap options available, but this is the best quality for your money by far, and includes the cape as well.
---
2. Cinderella – The unquestionable classic for all eternity, Cinderella epitomizes the good, deserving princess.
---
1. Elsa – The magical Queen of Arendelle continues to top girls' wishlists, and for good reason. My daughter has this exact dress, although we modified it a bit by adding a split up to her right knee. You can also buy the matching wig

if you like.
---
Need more costume ideas? Check out the cutest or scariest Halloween costumes for kids,  or visit the Costumes section.
Have a question or comment? Feel free to post it below and I'll respond, usually within two days or less!