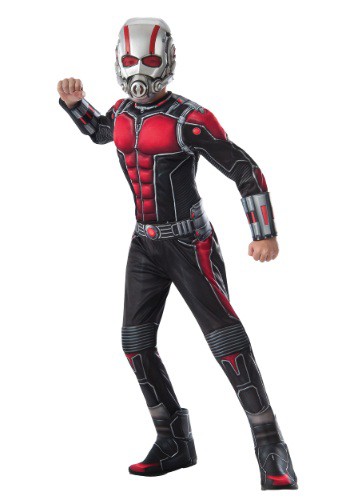 Here are the best superhero costumes for kids, along with photos to help you find what you're looking for even faster. There are some really cheap, low-quality costumes out there, so I've focused on the best quality costumes that are available at a reasonable price point. After all, anything else is really pointless, and you can easily waste hours trying to scour the internet for a decent superhero costume for your little one.
Here we'll focus on superhero costumes for boys. If you want, you can also check out the best superhero costumes for girls.
If you want more information on any given costume including where you can buy it, just click on its name.
All set? Time to check out the top 10 best superhero costumes for boys!
---
11. The Vision – He is peace-loving but powerful. This costume features a ¾ mask, chiseled top, and long flowing cape.
---
10. The Flash – Made even more popular than ever thanks to the hit new TV series, the Flash is always a great choice!

---
8. Superman – This is the deluxe, light-up (yes!) Man of Steel version of the infamous Superman costume!

---
8. Ant-Man – Who says size equals power? The ultimate in childhood fantasy, Ant-Man proves that even the smallest heroes can save the day!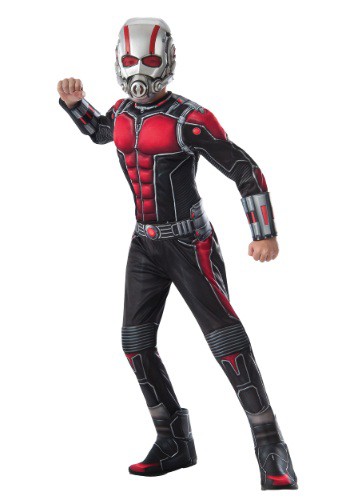 ---
7. Wolverine – Logan will always be one of the best-liked superheroes, especially among X-Men fans!

---
6. Spider-Man – Get two costumes for the price of one! This costume is reversible from red to black.

---
5. Captain America – Patriotic and selfless, Steve Rogers leads the Avengers in their ongoing mission to protect humanity.

---
4. Leonardo – Leader of the Teenage Mutant Ninja Turtles, who have made a comeback in recent years!

---
3. Thor – Complete with wig, cape, and hammer, this costume transforms your child into the Mighty Thor!

---
2. Batman – Always a fan favourite, this Dark Knight costume comes complete with accessories!

---
1. Iron Man – Still the superhero of choice among the majority of boys, this is a great version of the costume.

---
If you need more ideas, just check out the scariest or cutest Halloween costumes for kids,  or visit the Costumes section.
Question or comment? Post it below, please! I always respond, and usually within two days or less.