To help you find the best superhero costumes for girls, I've listed them here along with photos for inspiration. As you know, the market is inundated with poorly-made costumes that aren't worth any price tag. I've taken it upon myself to list only the most appealing, accurate costumes that are available today for a reasonable price (no $1,000 limited editions here).
While we'll focus specifically on superhero costumes for girls here, you can also check out the best superhero costumes for boys.
Of course, if you'd like more information or want to know where you can purchase any of these costumes, simply click on their names.
Good to go? Enjoy my top 10 list of the best superhero costumes for girls!
---
10. Captain America – Who says the leader of the Avengers has to be male?

---
9. Green Lantern – This female version of the DC icon is just a really cool looking outfit, don't you think? You can also find a similar costume for The Flash in this post.

---
8. Spider-Girl – My daughter loves Spider-Man, and if yours does too, this is absolutely perfect!

---
7. Robin – It's always been my opinion that this colour palette looks nicer on a girl anyway!

---
6. Batgirl – Dark, strong, and agile, Batgirl is always a popular costume choice!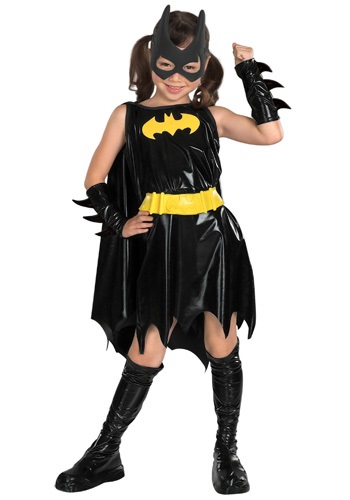 ---
5. Supergirl – Classic with superpowers to spare, she's a natural choice – and this is the best quality costume of her I've found!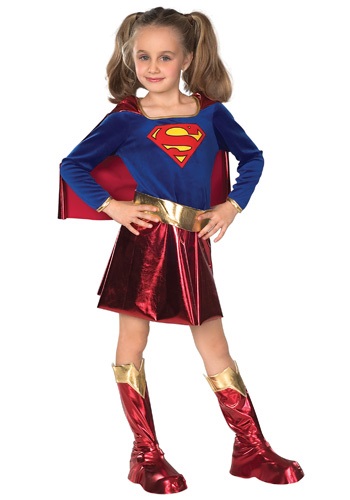 ---
4. Wonder Woman – Probably the most popular female superhero not based on a male counterpart.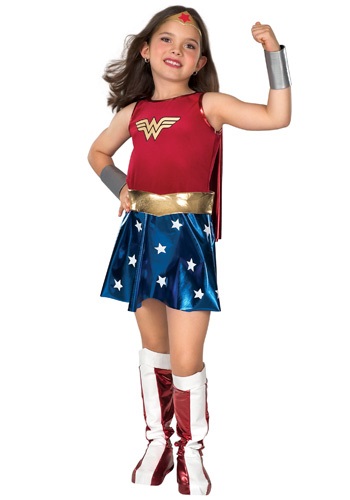 ---
3. Catwoman – Heroine or villainess? Either way, she remains a fan favourite, and this interpretation from The Dark Knight is a great modern take on her classic costume.

---
2. Gamora – The green-skinned leading lady from Guardians of the Galaxy is a great change from the ordinary!

---
1. Black Widow – Everyone's favourite female Avenger from the hit Marvel movies!

---
If you need more ideas, just check out the best princess costumes for girls, or visit the Costumes section.
Question or comment? Post it below, please! I always respond, and usually within two days or less.