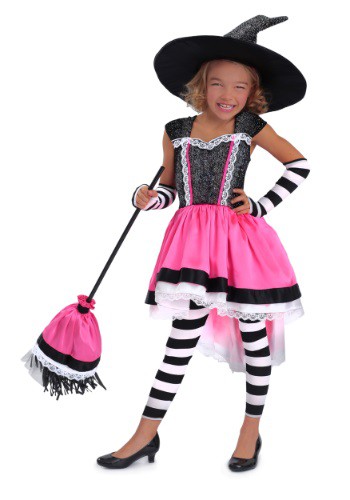 Here you'll find the top 10 cutest Halloween costumes for kids, with photos and links of course. If you're looking for an adorable child's costume this Halloween, you've come to the right place.
As you'll see, these costumes include costumes for boys and girls alike, and are guaranteed to put a smile on your face – and everyone else's – this Halloween!
Ready to get started? Check them out: HalloweenPartyExperts' top 10 picks for cutest Halloween kids' costumes!
---
10. Glinda – This child-size version of the Wizard of Oz classic is perfect for your little princess!
9. Pumpkin – Ideal for both boys and girls, this Halloween must-have is absolutely adorable!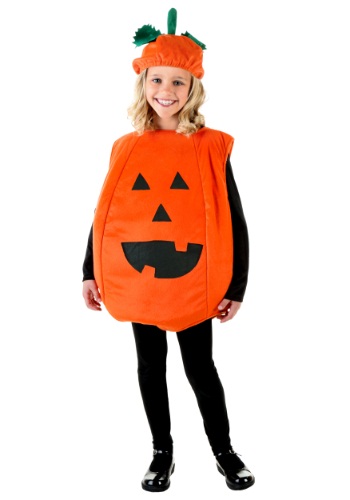 8. Wilma Flinstone – Wilma never goes out of style. Maybe it's because we know she's the one in charge!
7. Smurfette – The Smurfs have made a comeback, and Smurfette is hands-down the cutest of them all!
6. Friendly Ghost – Suited to both boys and girls, this ghost costume is always a winning choice!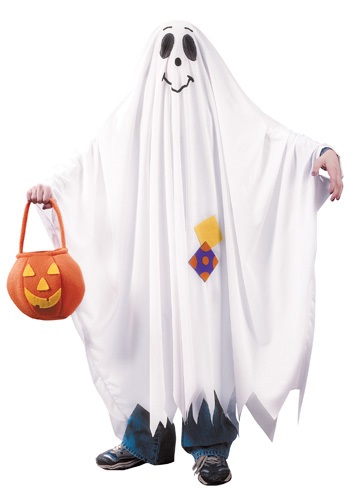 5. Toad – This lovable character from Super Mario Bros makes an adorable boy's costume for Halloween!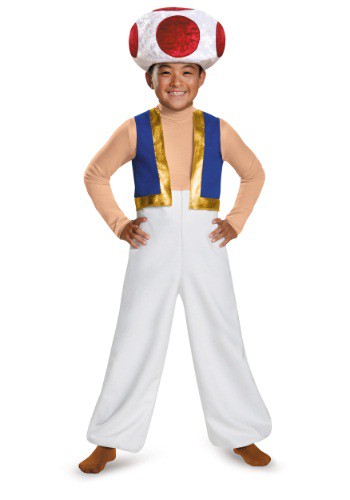 4. 
Little Pig – Not by the hair of my chinny-chin-chin! Warm, cuddly, and an absolute win! Add two more for the Three Little Pigs and complete the cast with the Kids Wolf Costume
!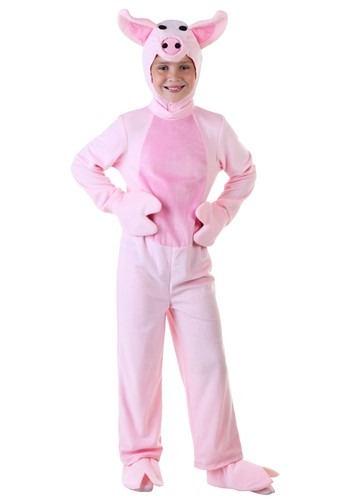 3.  Luna the Witch – A favourite among young girls, the cutest witch of all is perfectly appropriate for Halloween!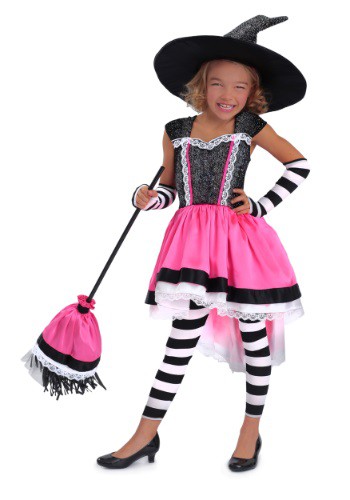 2. The Flash – Forget Batgirl and Supergirl, this Flash tutu costume will have your little girl racing through the streets for Halloween treats!
1. Clown – You just can't deny how cute this costume is – and given its incredibly affordable price, it's a no-brainer as Number One for this list!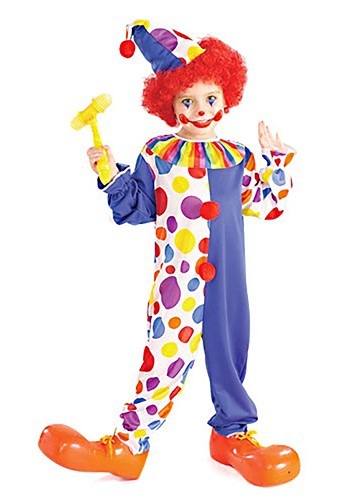 ---
Need more costume ideas? Check out the Costumes section or learn about  the best places to buy Halloween costumes online. Have a question or comment? Post it below!