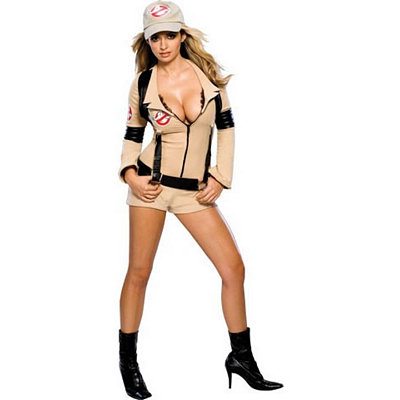 Here are the top 10 sexiest Halloween costumes for women, with pictures of course. If you're a lady planning to wear a sexy costume this Halloween, this visual countdown can help you take the legwork (no pun intended) out finding the right one by narrowing down the list to the absolute sexiest options available.
And now without further ado, here they are – my top 10 picks for sexiest female Halloween costumes!
---
10. Harley Quinn – The ultimate bad girl, made even more popular with the resurgence of the Suicide Squad.

---
9. Mermaid – Undeniable sexiness for hundreds of years, you can also make this into a sexy version of Disney's Ariel.

---
8. Jungle Jane – Wild, untamed, and fierce. Once a civilized, sophisticated lady, now Tarzan's better half.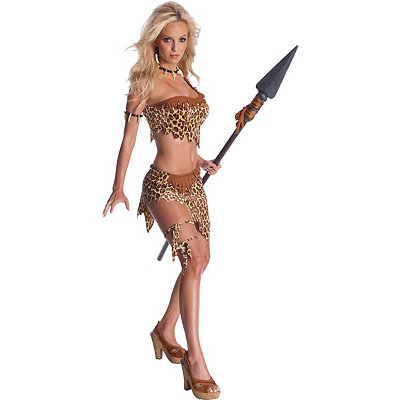 ---
7. Naughty Nurse – Guaranteed to make temperatures rise and take real good care of her patients.

---
6. French Maid – At your service, Monsieur. The subservient maid is always popular for obvious reasons.

---
5. Playboy Police – What's that in your pocket? Unlike the maid, she turns the power play around.

---
4. Sexy Ghostbuster – You're definitely busted, Slimer! Absolutely perfect for Halloween.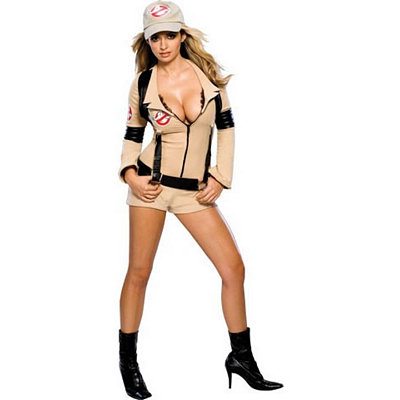 ---
3. Cleopatra – A very sexy take on the Egyptian classic, the Queen of the Nile.

---
2. Sexy Devil – Incredibly seductive and very sexy. Confident and very a propos for Halloween

---
1. Slave Leia – Was there every any doubt? She tops the list of sexy costumes just about every year. This was Ross' ultimate fantasy in Friends, but he's far from the only fanboy who's admired this costume.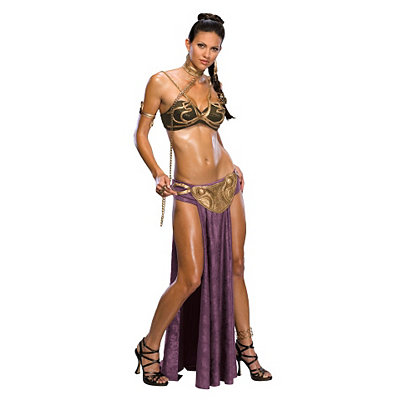 ---
If you need more ideas, check out the top costumes for couples, or find out the best places to buy Halloween costumes online.
You can also find sexy plus-sized costumes at Plus Size Lingerie Boutique – they have a great selection in their Costumes section.