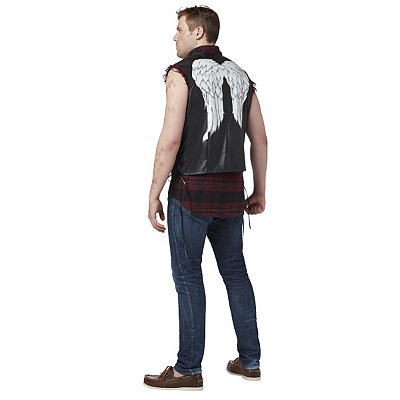 Here are the top 10 best Halloween costumes for men with pictures! If you're a man looking for some great costumes ideas this Halloween, this visual shortlist can help you find the right one by focusing on the absolute best options available.
In compiling this list, I've considered a number of criteria to bring together the most popular costumes available as well as the funniest, scariest, sexiest, and most unique.
Ready to get started? Check them out: my top 10 picks for best male Halloween costumes!
---
10. Gauze Groom – This costume looks like a cross between the Baron Samedi and a zombie groom and is sure to spook your friends!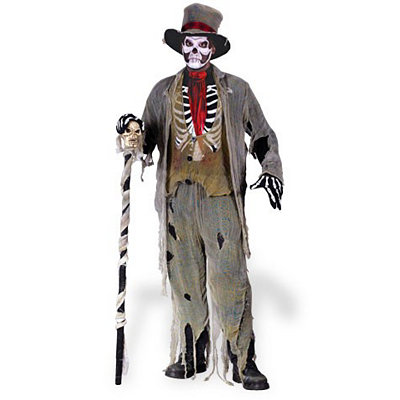 9. Ron Burgundy – The hilarious Anchorman has a presence that seems to draw laughter before he says so much as a word!
8. Wolverine – Who doesn't love Logan? This X-Men favourite is sure to be a hit at any Halloween party. If you want to go without the mask, you can get a Wolverine wig
instead.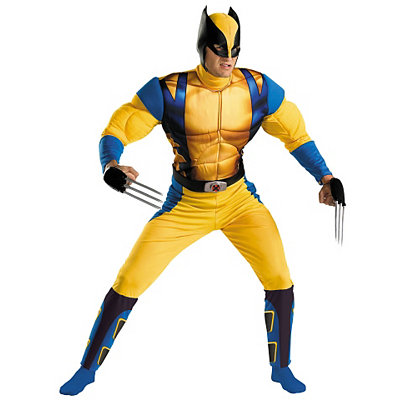 7. Twilight Vampire – This Twilight-inspired graver vest is the key to the sexy, youthful vampire look. It's inexpensive, looks great, and can be combined with either jeans or a more formal ensemble.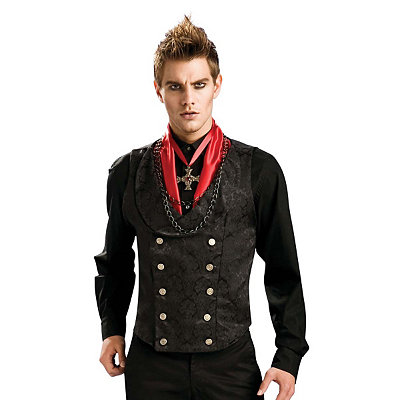 6. Darth Vader – The ultimate tragic villain. This is the best Vader costume I've found that looks good and sells for an affordable price. Just add black gloves and you're good to go, or check out the Supreme Edition costume!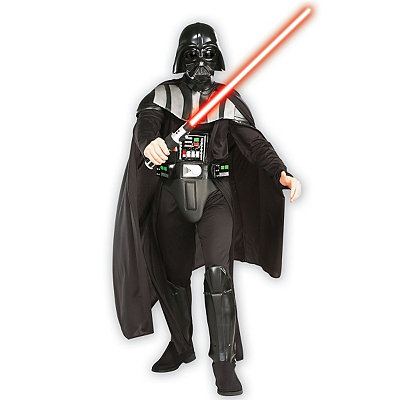 5. Captain America – Leader of the Avengers, all-American hero, and all-around good guy Steve Rogers is always a popular choice.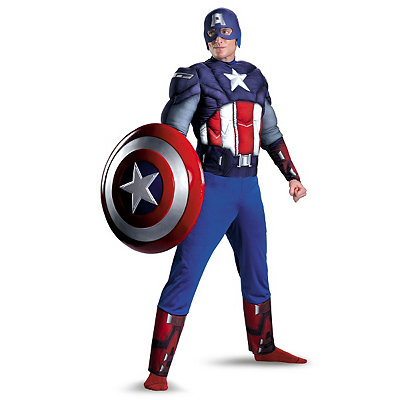 4. Rick Grimes – Whether you're attending a zombie-themed party or not, the lead character from The Walking Dead  is always sure to get a great reaction.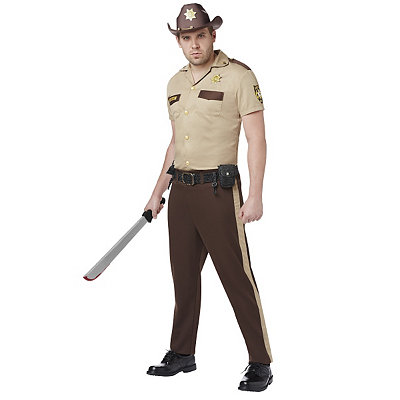 3. Daryl Dixon – The only character more popular than Rick Grimes on The Walking Dead is Daryl Dixon – especially with the ladies. Grab this vest and a toy crossbow and you're all set!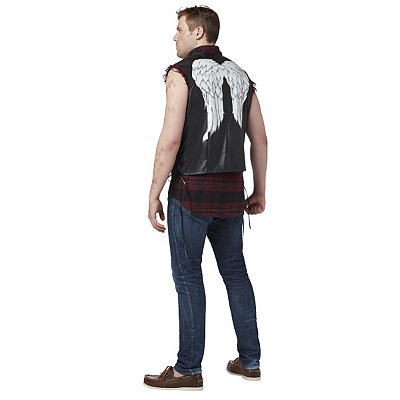 2. Jon Snow – Winter is coming – or rather, autumn is – along with Halloween. Impress everyone as this amazing Game of Thrones favourite! Start with the wig and Night's Watch costume with cloak, then get boots and a sword to complete the look.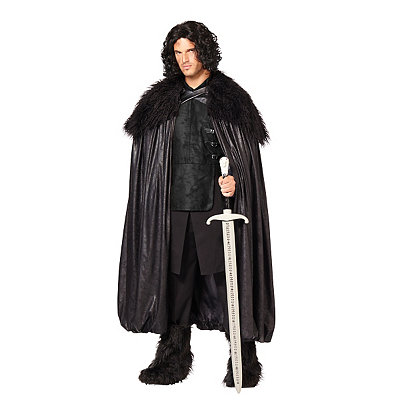 1. Batman – They say you should be yourself, unless you can be Batman. Always be Batman. If the collector edition costume pictured here is too pricey, you can check out this more affordable version
instead.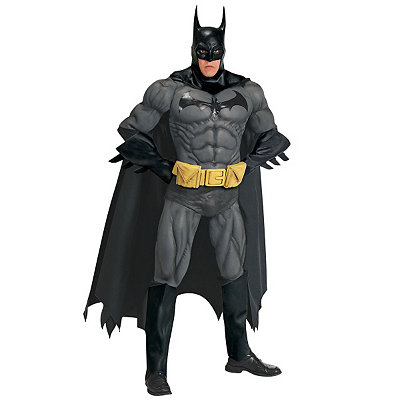 ---
If you need more costume ideas, visit the best places to buy Halloween costumes online or check out the top 10 sexiest Halloween costumes for women.