If you want ideas for easy DIY Halloween costumes, have I got the website for you – especially if you want something that looks seriously amazing, like a realistic Batman, Iron Man, RoboCop, Master Chief (from Halo), or Predator costume.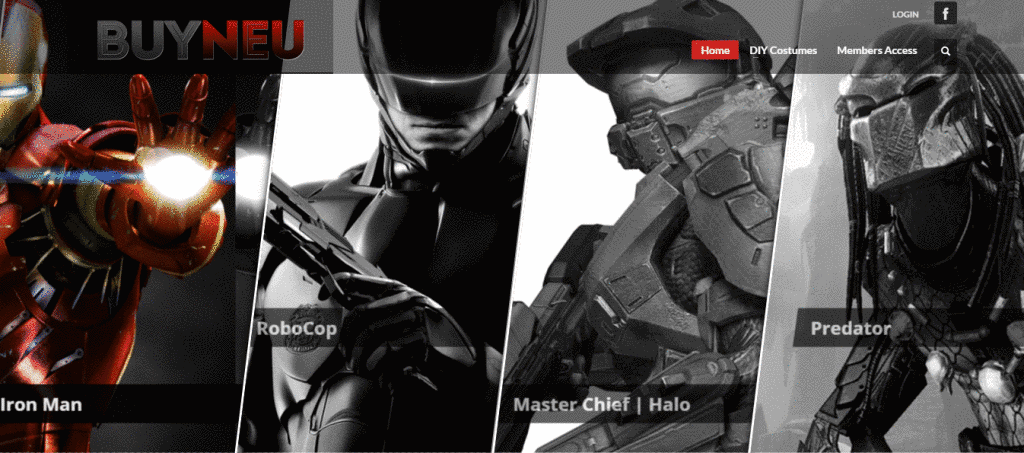 I'm not particularly skilled at making my own Halloween costumes from scratch, so when I heard about this site called BuyNeu claiming they could help me build my own costume – and cool ones of licensed characters – I was skeptical to say the least. They offer to build it for you prefer to have someone else do the work, which I found believable enough, but to give me everything I need to build it myself? Come on.
Here's what they claim:
"We are the only website offering information, resources, updates, support and variety to allow you create any costume you have seen in the most amazing movies. If you have seen something that looks unreal and fictitious anywhere, we turn it real."
It turns out they were right – you really can build your own costume without having to be an engineer or an experienced cosplayer. I'm honestly still stunned.
Now, they want a little bit of money from you (they're not a charity, predictably), but here's what you get:
Material List (everything you will need for your suit; you can get it at Home Depot or other common stores)
Step-by-Step Instructions Guide (follow this and you will be great)
3D Files (all the files of the suit designed in a 3D Software)
Software Viewer (you will get the software necessary to view and print the files)
Pictures (these will help you to know if you are in the correct path)
Video Tutorials (explaining the most important steps)
Customer service
Unlimited updates
The how-to information is actually not even expensive at all – $15 for one costume, $50 for unlimited access. I've spent easily $200 or more on costumes, so if you're willing to make your own, this is definitely the way to go.
Here's one of their finished costumes, which one site visitor claims he was able to build with his two-year old: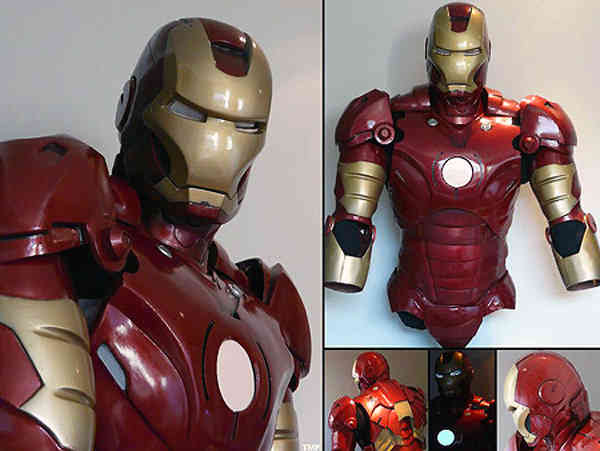 Click here to check out BuyNeu for yourself.
---
The Verdict
Pros: Low-cost instructions, realistic results, option to have costume built for you
Cons: None
Patrick's Pumpkin Rating: 5/5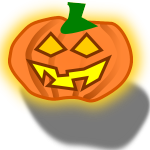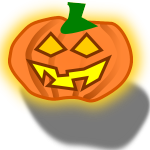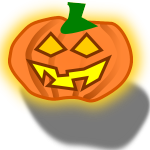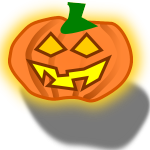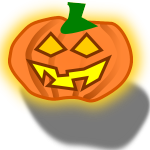 ---
Check out the Reviews section for more product evaluations, or get some party planning advice in the Hosting section.